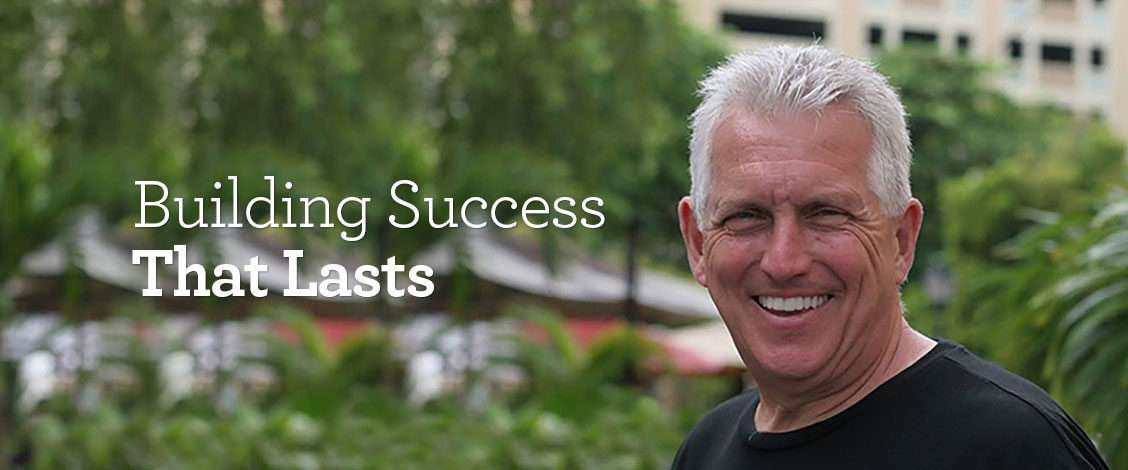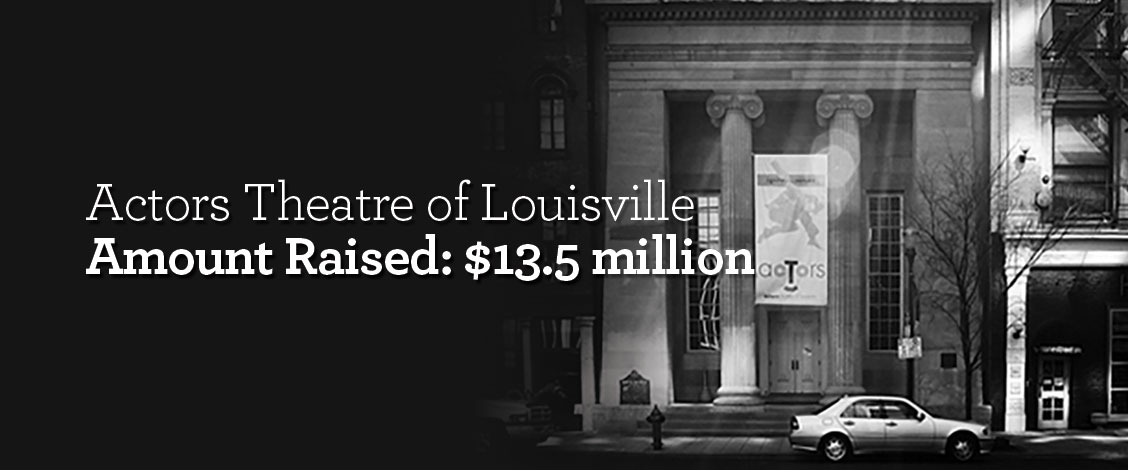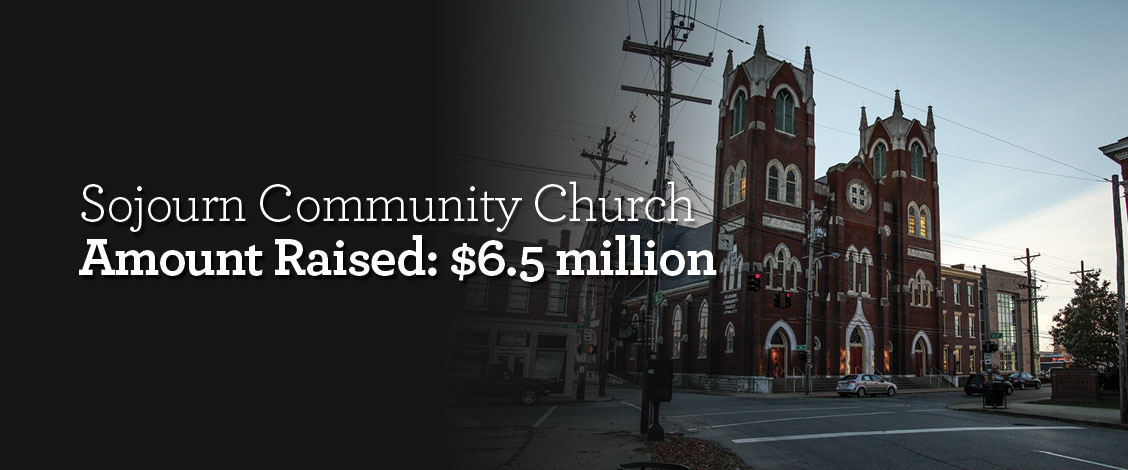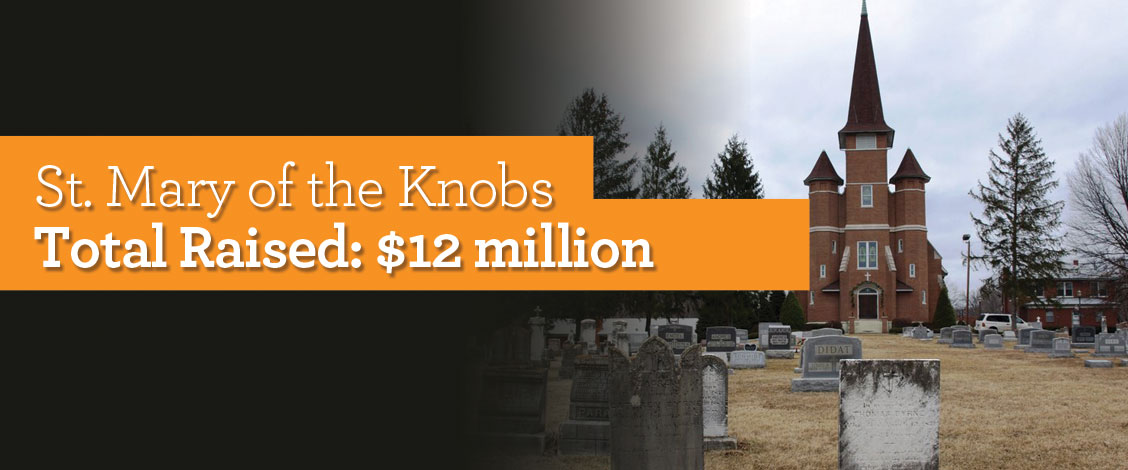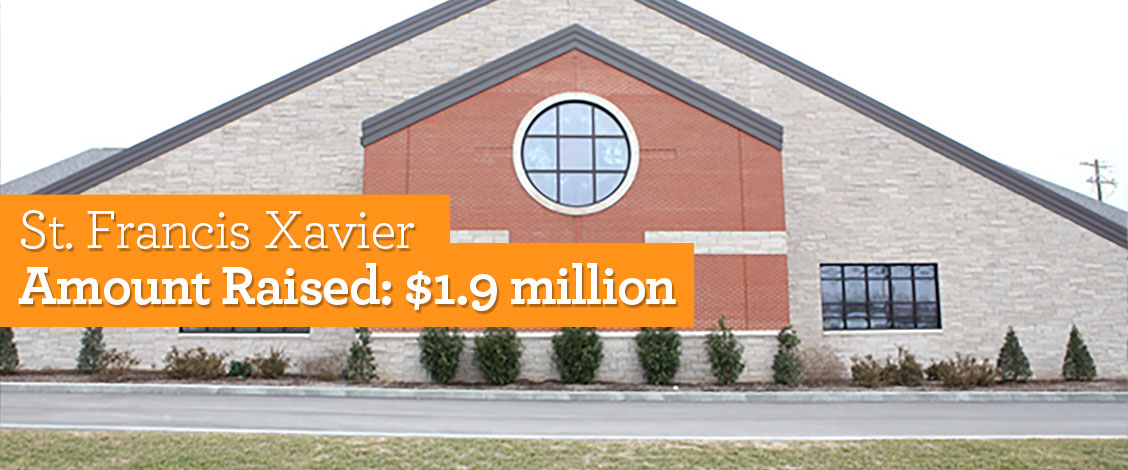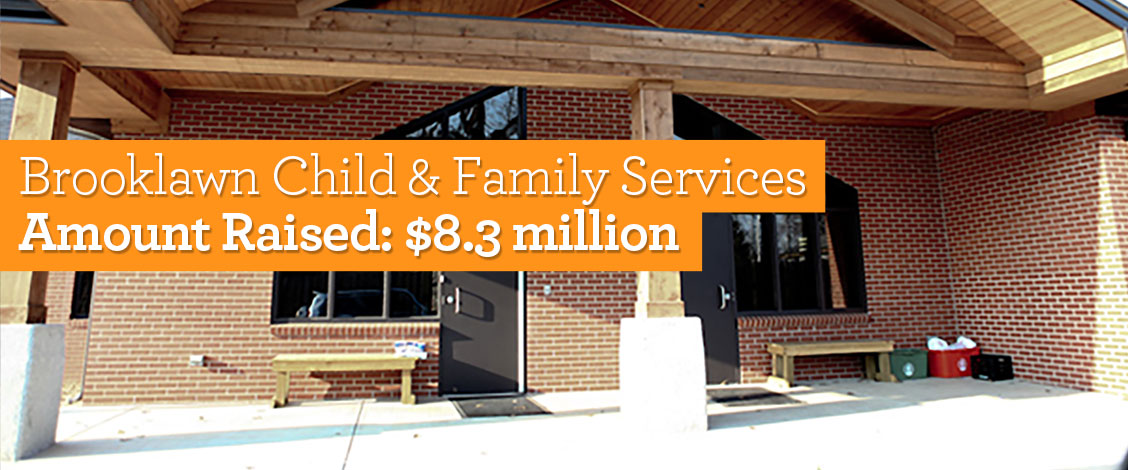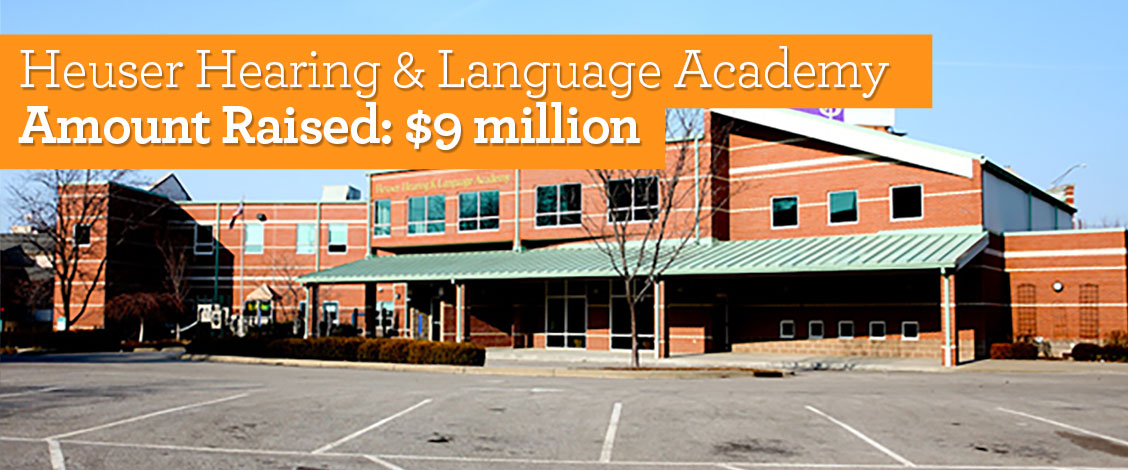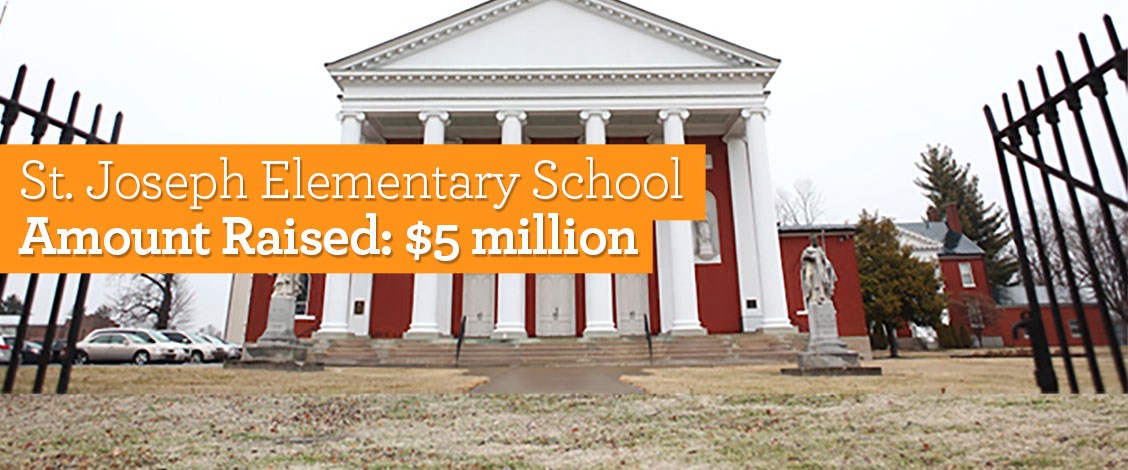 Leadership is a Covenant: Leading People and Living More Effectively.
In Leadership is a Covenant, Dr. Len Moisan, Ph.D., brings new meaning to the concept of leadership by demonstrating how the principles and power of covenants — properly applied — can increase engagement, improve productivity, create prosperity, and transform people and organizations for the better.
Buy Now
Helping churches and nonprofit organizations reach their growth and funding goals.
---
"I really support The Covenant Group's strategic planning process because their approach encourages 'staff-based support with board buy-in,' and I felt that was important given what we were trying to achieve. The outcome is an effective plan that builds consensus and provides a clear sense of direction."
– Jennifer Scott, Director of Development – The Cabbage Patch Settlement House –
---
Two ways we can serve you
Full Service Consulting
We've helped generate over $1 billion in revenues for our clients. And, we've helped these clients tackle nonprofit fundraising, church growth, strategic planning, and capital campaigns. Let us put this vast experience to work for you.
Self Serve Products
We have distilled our expertise into online training and planning tools that can help you drive your success on a very tight budget. So, if you want to drive a strategic planning process on a shoestring, our self-serve products are exactly what you need.
---
"The Covenant Group is highly competent, very experienced and knowledgeable. They provided a broad perspective by equipping us with useful data … and best practices in the field. All in all, they are excellent."
– Dan Jones, CEO – 21st Century Parks –
---
---
"No one anticipated we could raise this amount. Even the Archdiocese is surprised. The funds raised represent about 15 times our annual giving. But it's not just the financial results… People stand around talking more than they did before the campaign. There is also a renewed and energized spirit among the parishioners. It's the most exciting thing to happen in our parish in the last 100 years."
– Gary Libs, Campaign Co-Chair – St. Mary of the Knobs Catholic Church –